Vienna, Austria has again clinched the top spot in the Economist Intelligence Unit's (EIU) Global Liveability Index.
As per the index released recently, the city maintained its top position for the eighth time in the past ten years, reaffirming its reputation as the world's most liveable city. Copenhagen, Denmark, steadfastly followed Vienna, taking the second position.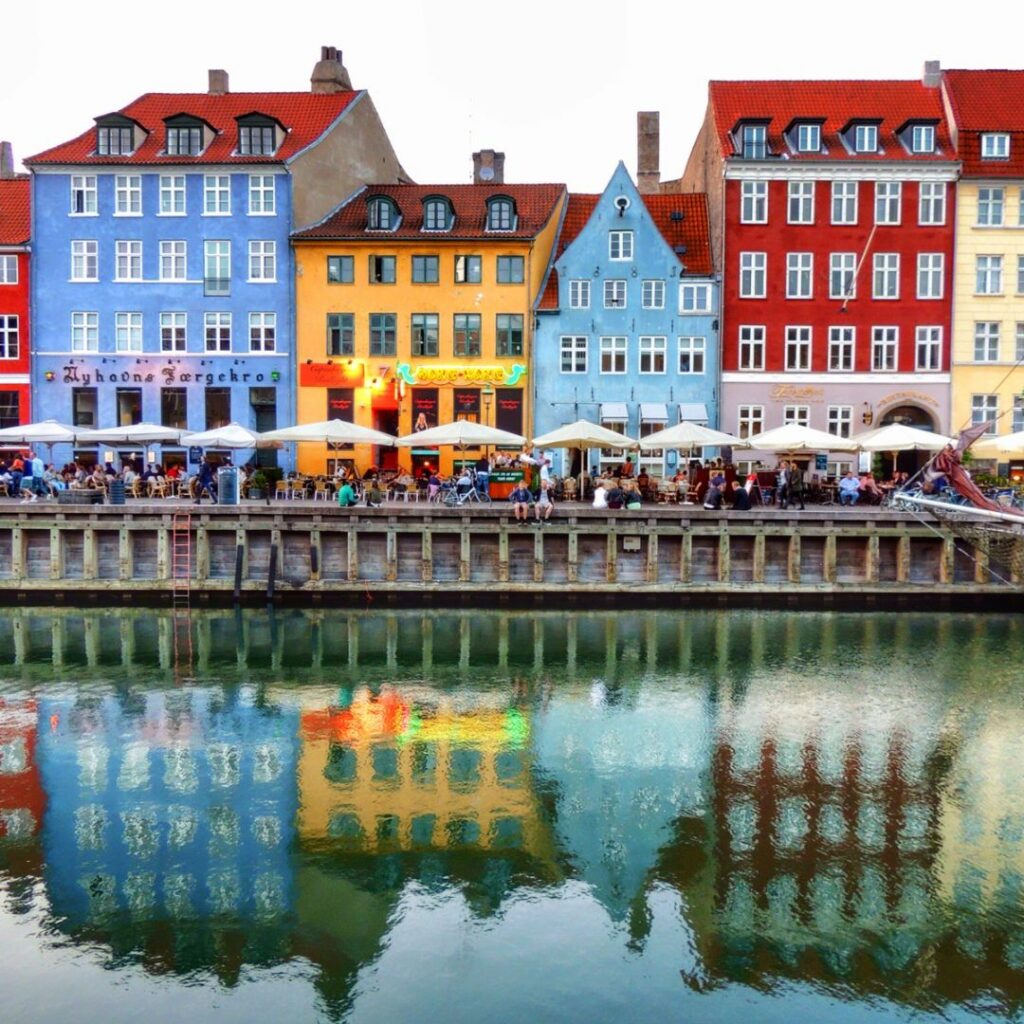 In the newly released rankings, Melbourne and Sydney, Australia secured the third and fourth places respectively, while Vancouver, Canada, rounded off the top five. The top ten was completed by global metropolises such as Zurich, Geneva, Osaka, Auckland, Calgary, and Toronto.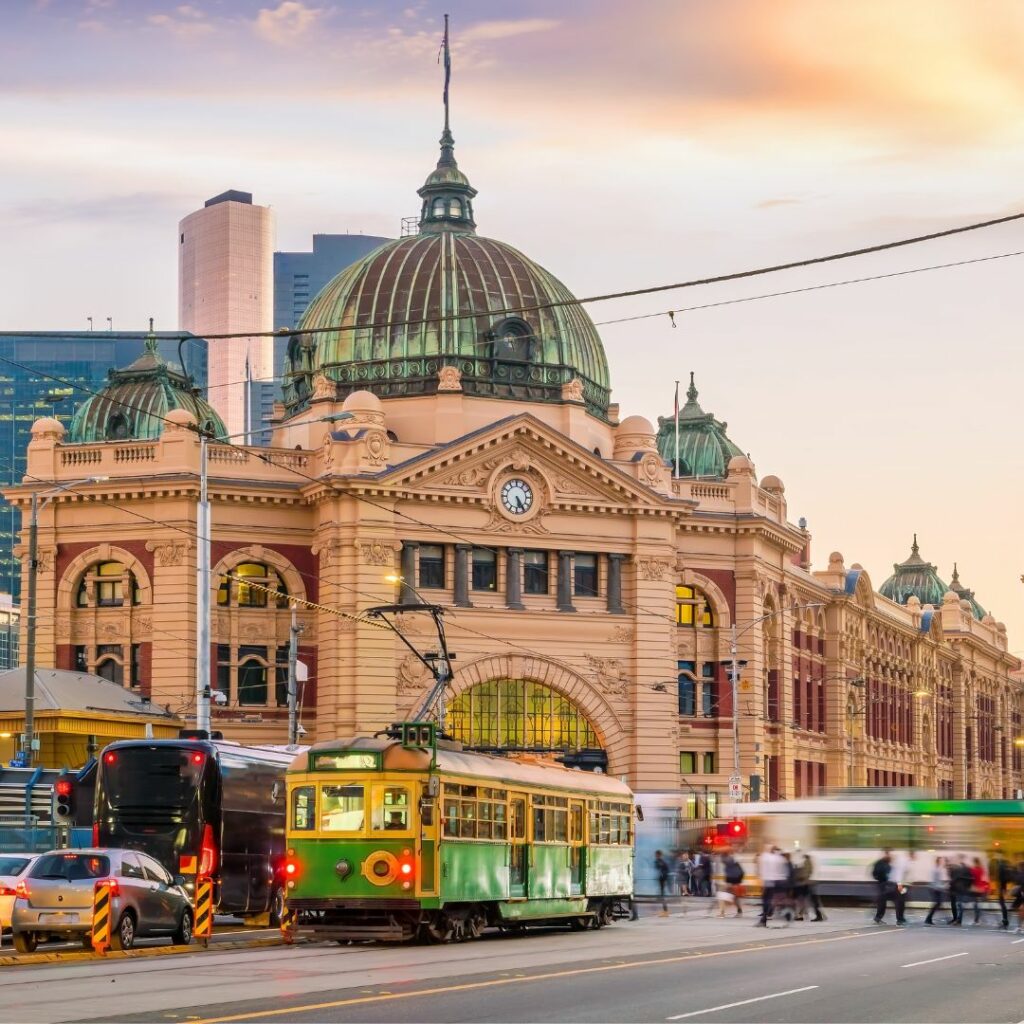 However, the list wasn't only about the traditional western cities. Major gains were observed in the Asia-Pacific region. Notably, Wellington, New Zealand catapulted 35 places to 23rd position and Auckland climbed 25 places to secure its spot in the top ten.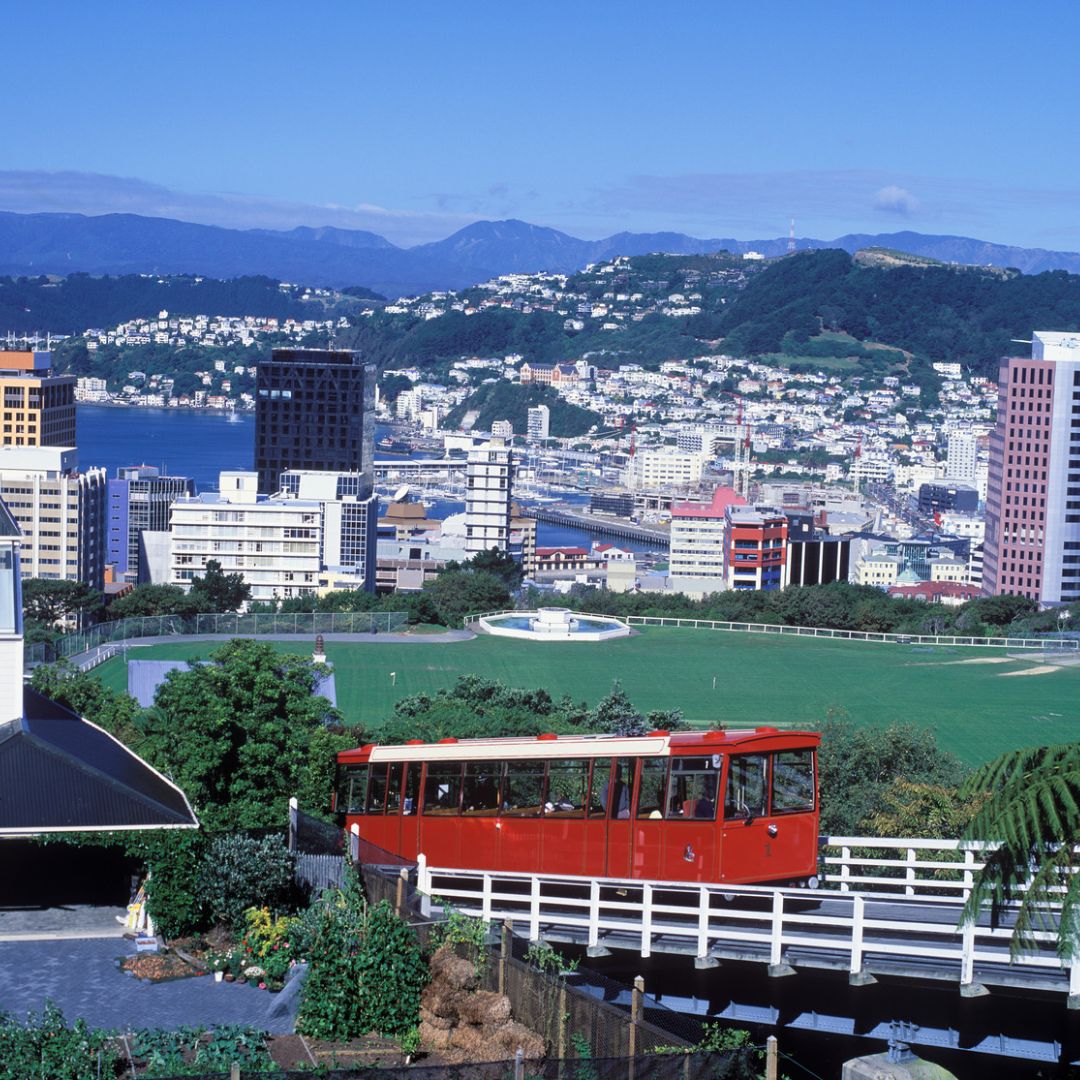 Other impressive climbers included Perth, Australia, and Bucharest, Romania, both jumping 21 spots to 12th and 99th respectively, with Hanoi, Vietnam also making strides, moving up 20 spots to 129th.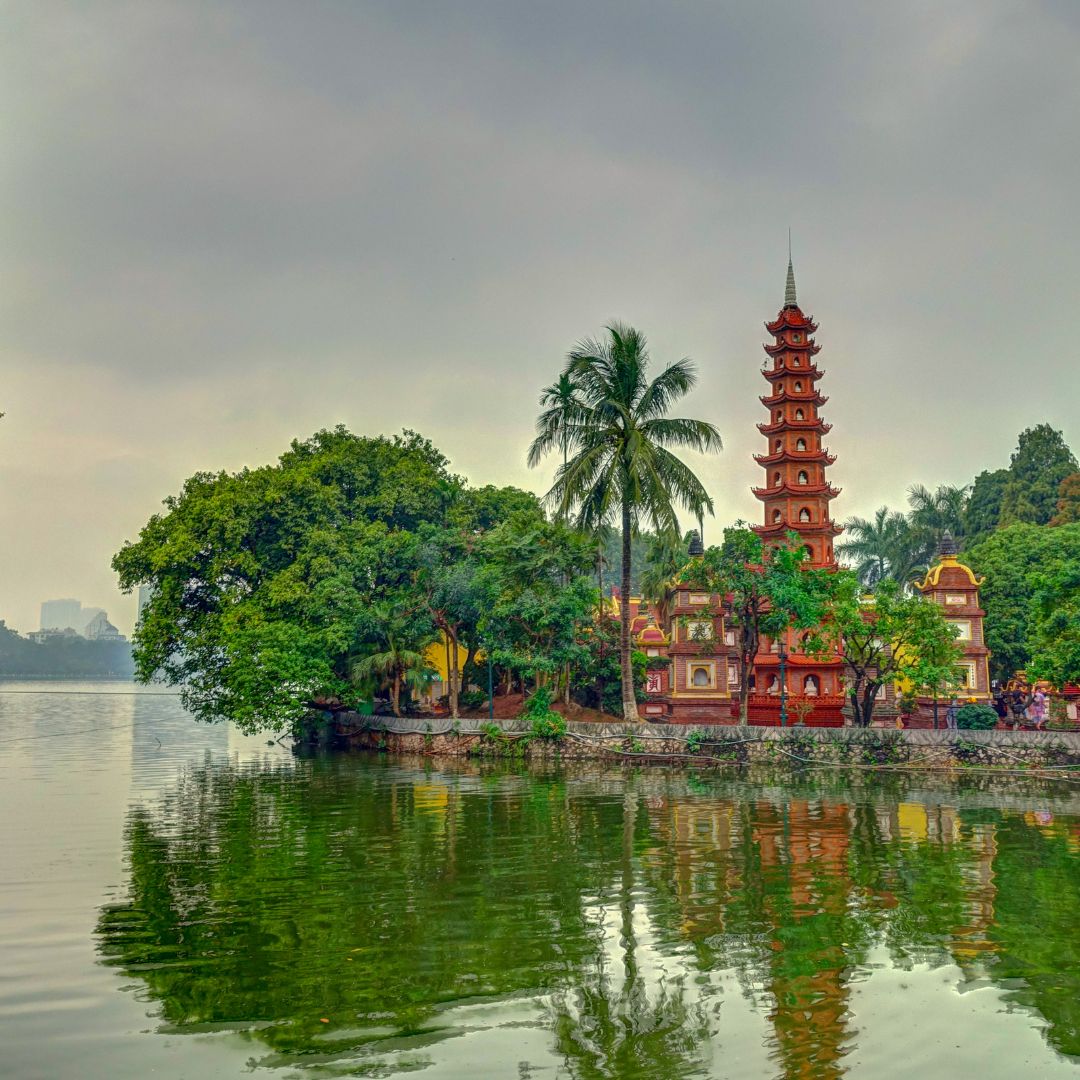 Contrastingly, several cities saw their positions slip significantly. Edinburgh, UK dropped 23 places to 58th, while Stockholm, Sweden fell 22 places to 43rd. U.S. cities Los Angeles and San Diego also experienced a slide, falling to 57th and 61st positions, respectively.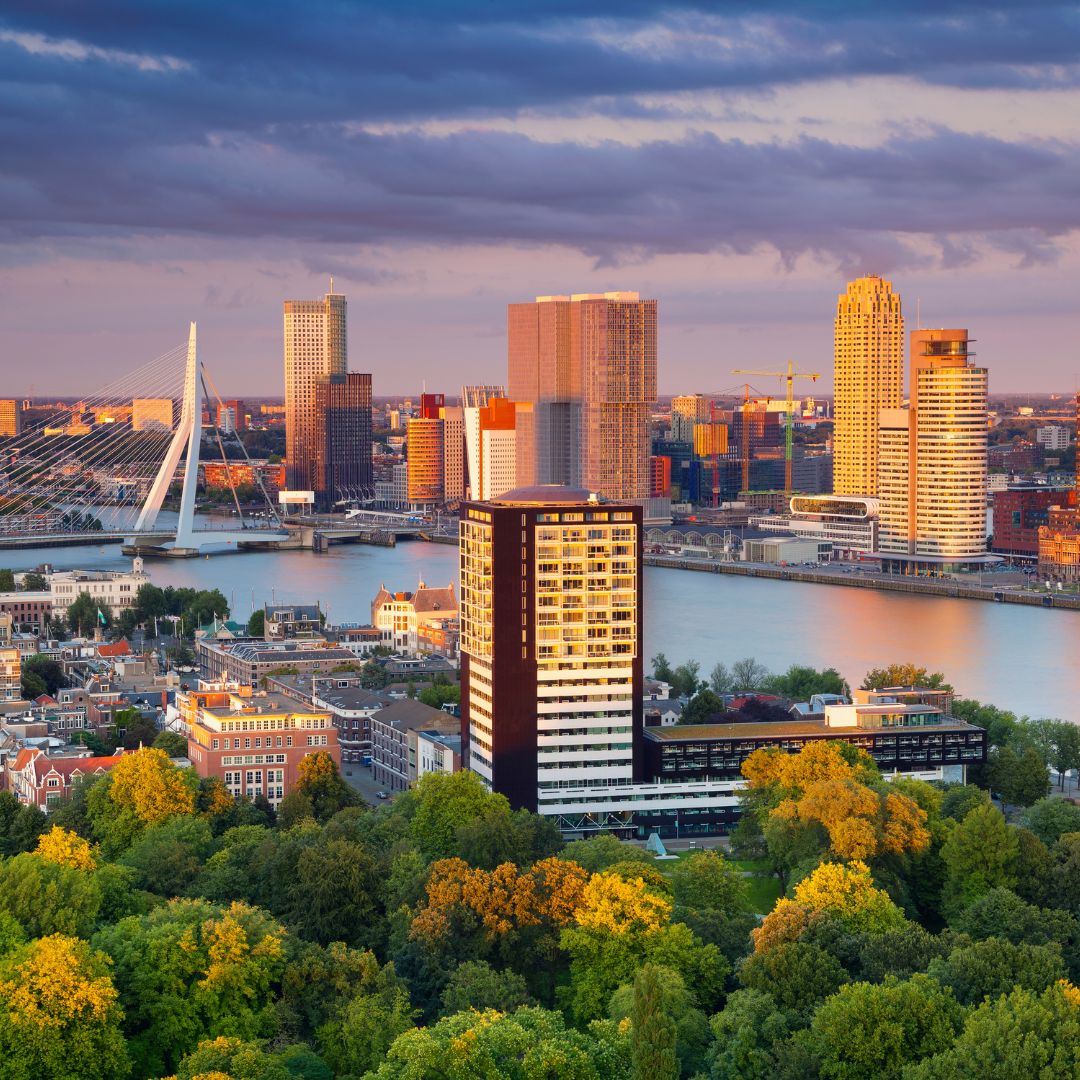 Manchester, England, and Rotterdam, Netherlands saw a tie at 44th after falling 16 places each.
The EIU's Liveability Index involved a comprehensive study of 173 cities from February 2022 to March 2023. The evaluation considered 30 factors across five categories, including stability, health care, infrastructure, culture, and education.
The impacts of the COVID-19 pandemic, such as restrictions on cultural and educational institutions, were also factored in the rankings.
Upasana Dutt, the Head of EIU's Liveability Index, shared her insights on the changes observed in this year's ranking. "The removal of COVID-19-related restrictions has overall boded well for global liveability in 2023.
We're seeing significant improvements in cities across the developing economies of Asia and the Middle East, reflecting a shifting global axis," Dutt said. She added, "As the world's political and economic focus continues to move eastwards, we expect cities in these regions to steadily climb our liveability rankings."