When you think of Boracay, what likely comes to mind is the image of White Beach – a spectacular 4-kilometer stretch of powdery white sand set against the backdrop of azure waters. Yet, there's so much more to this tropical paradise than its most famous shoreline. This Philippine jewel is home to 12 unique beaches, each offering its own blend of natural beauty and allure.
White Beach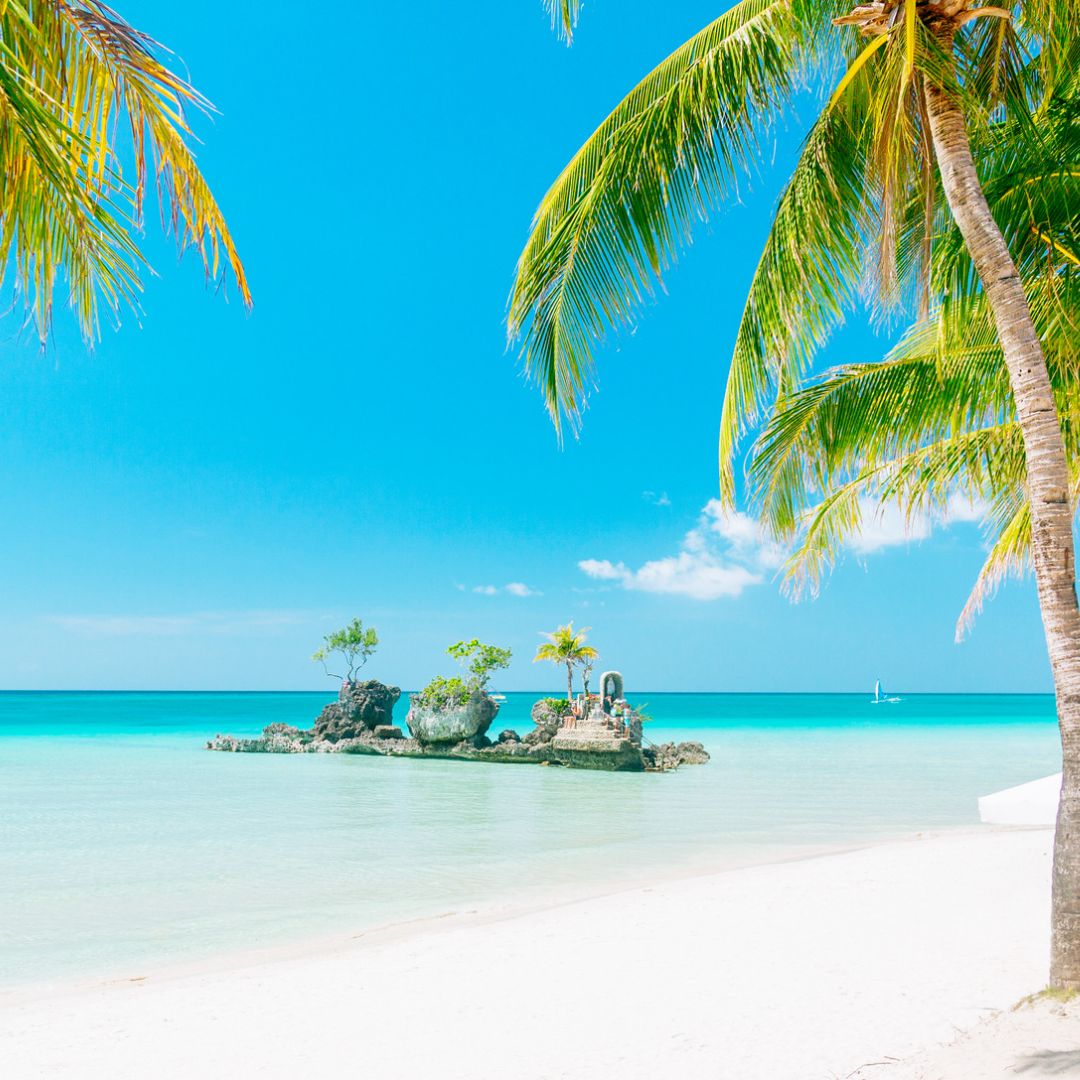 No visit to Boracay would be complete without experiencing the pristine beauty of White Beach. Known for its stunning sunsets and vibrant nightlife, it's the island's centerpiece of attraction.
Puka Shell Beach (Yapak Beach)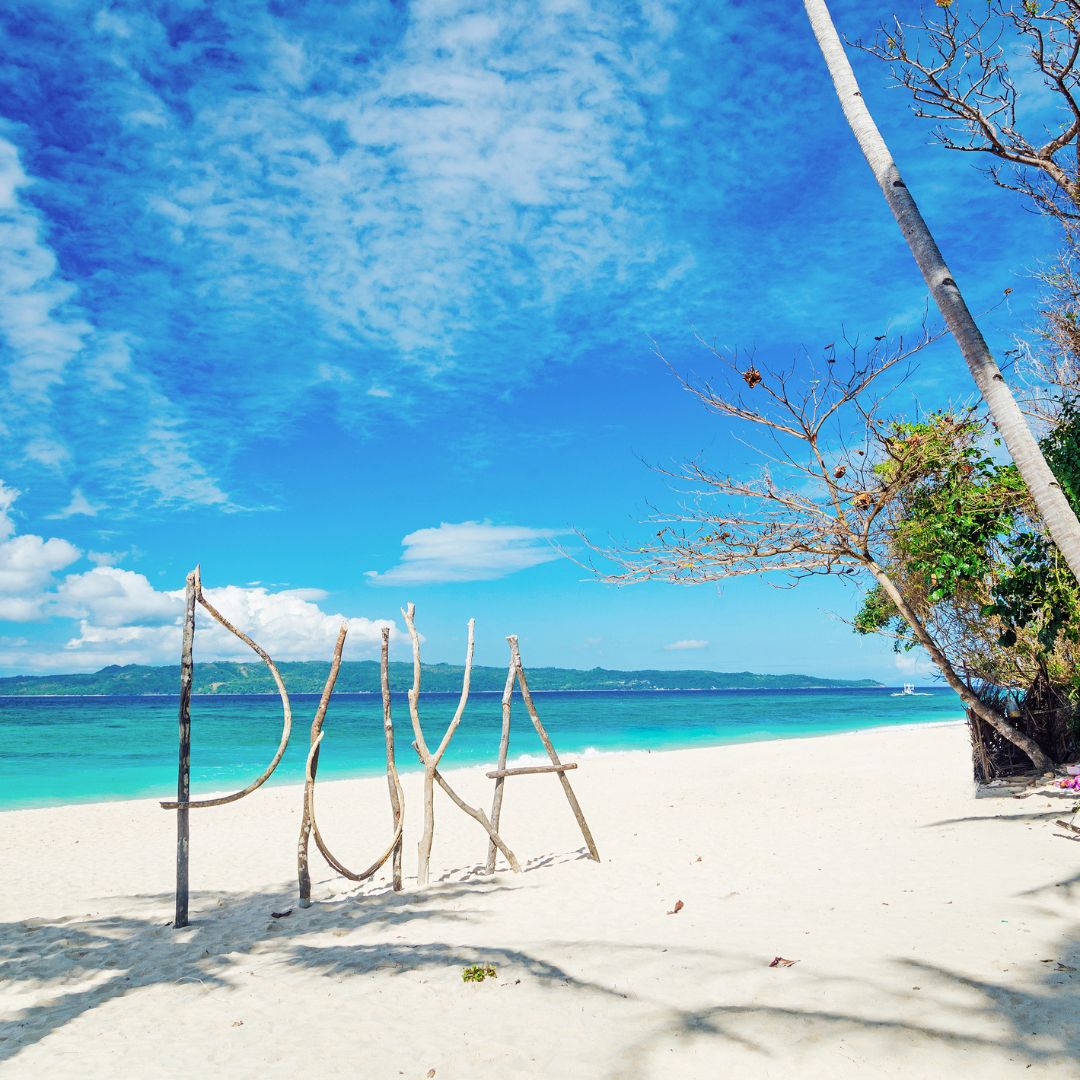 Looking for a tranquil escape? Puka Shell Beach offers peace and quiet away from the bustling crowds. Its name comes from the abundance of crushed Puka shells mixed in its sand.
Diniwid Beach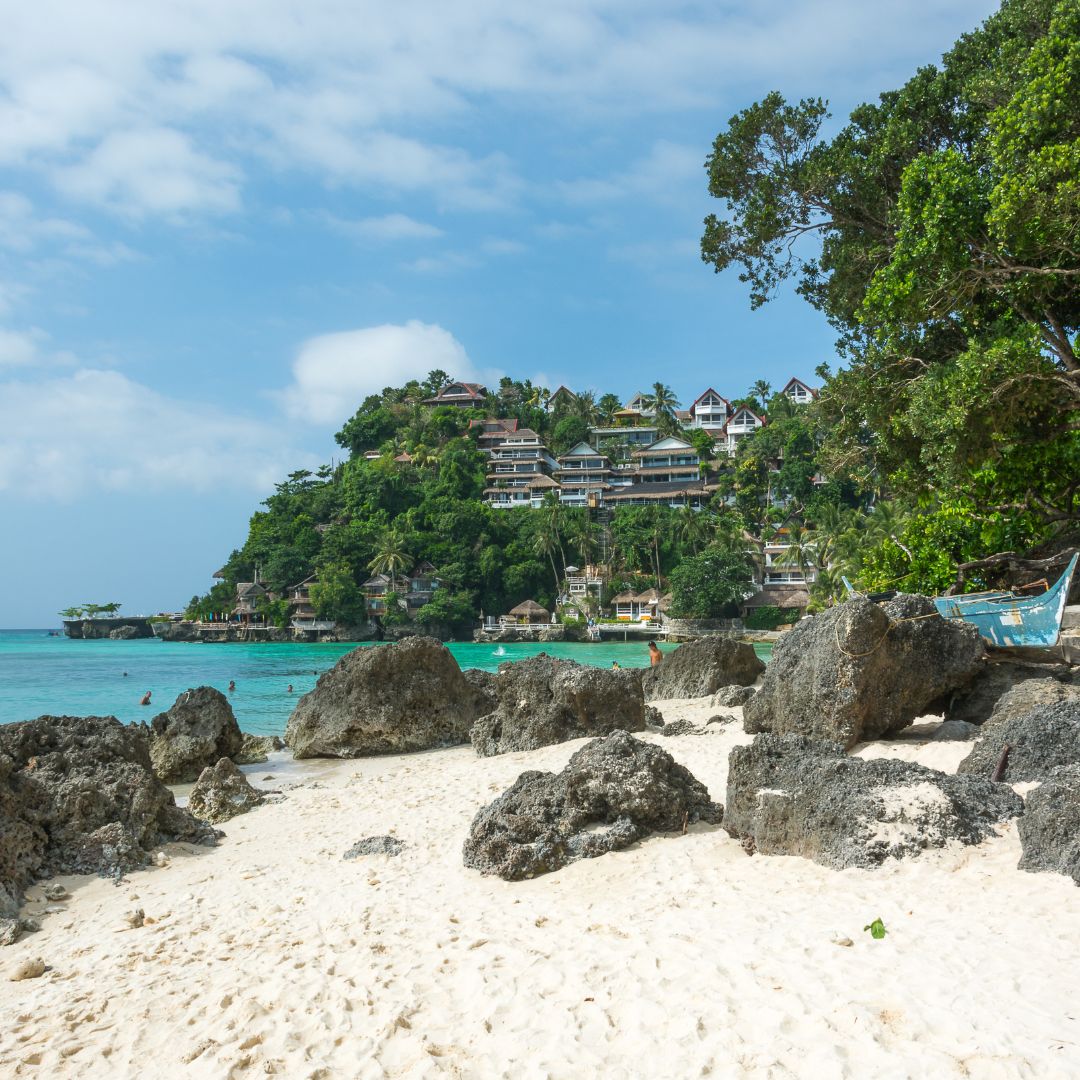 This secluded spot north of White Beach offers a more intimate experience, ideal for those seeking solitude amidst the island's natural beauty.
Balinghai Beach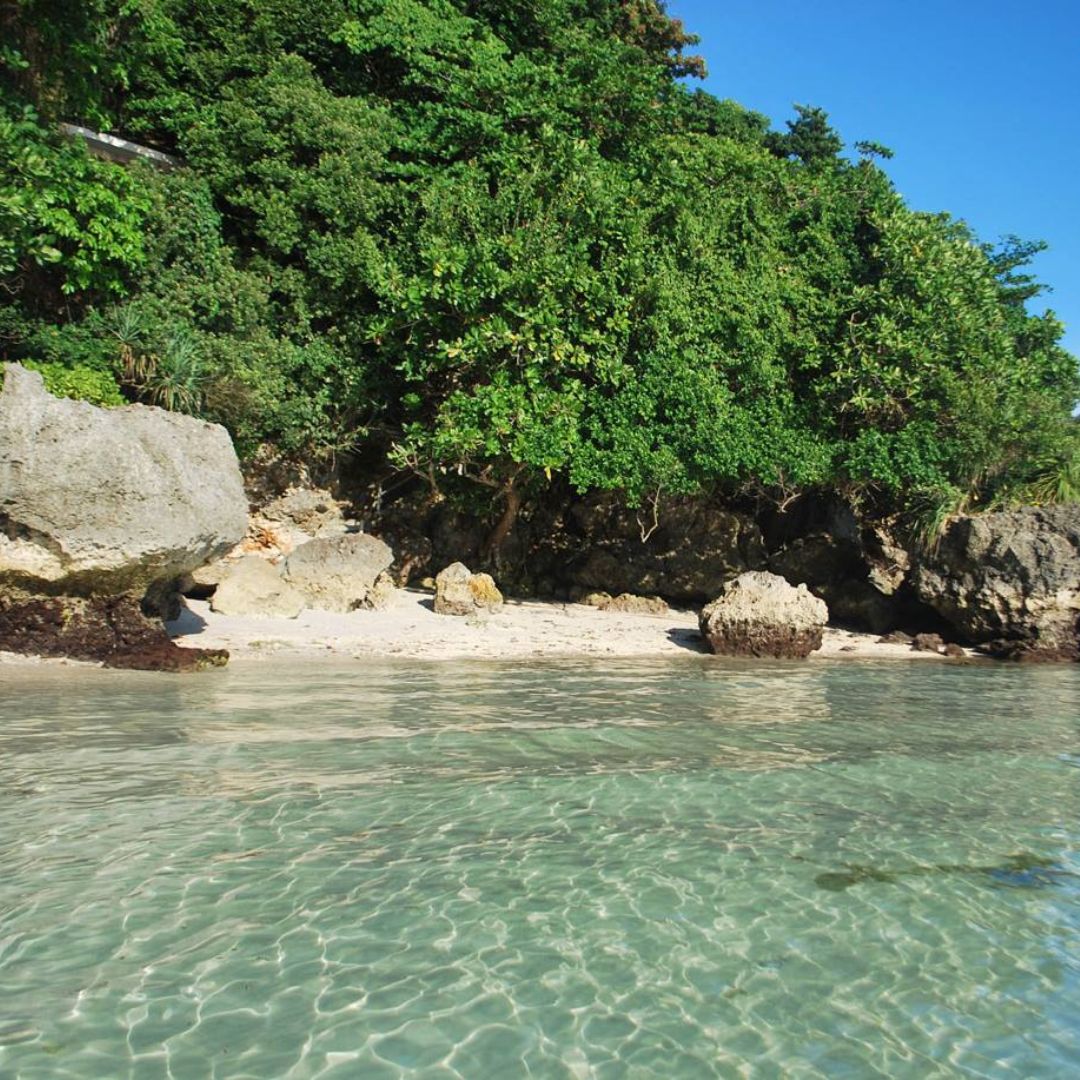 Small yet majestic, Balinghai Beach is perfect for those seeking privacy and relaxation. Its secluded location creates an atmosphere akin to a private island.
Ilig-Iligan Beach
This beach is known for its relative calm even during Habagat (Southwest monsoon), making it an attractive destination year-round.
Bulabog Beach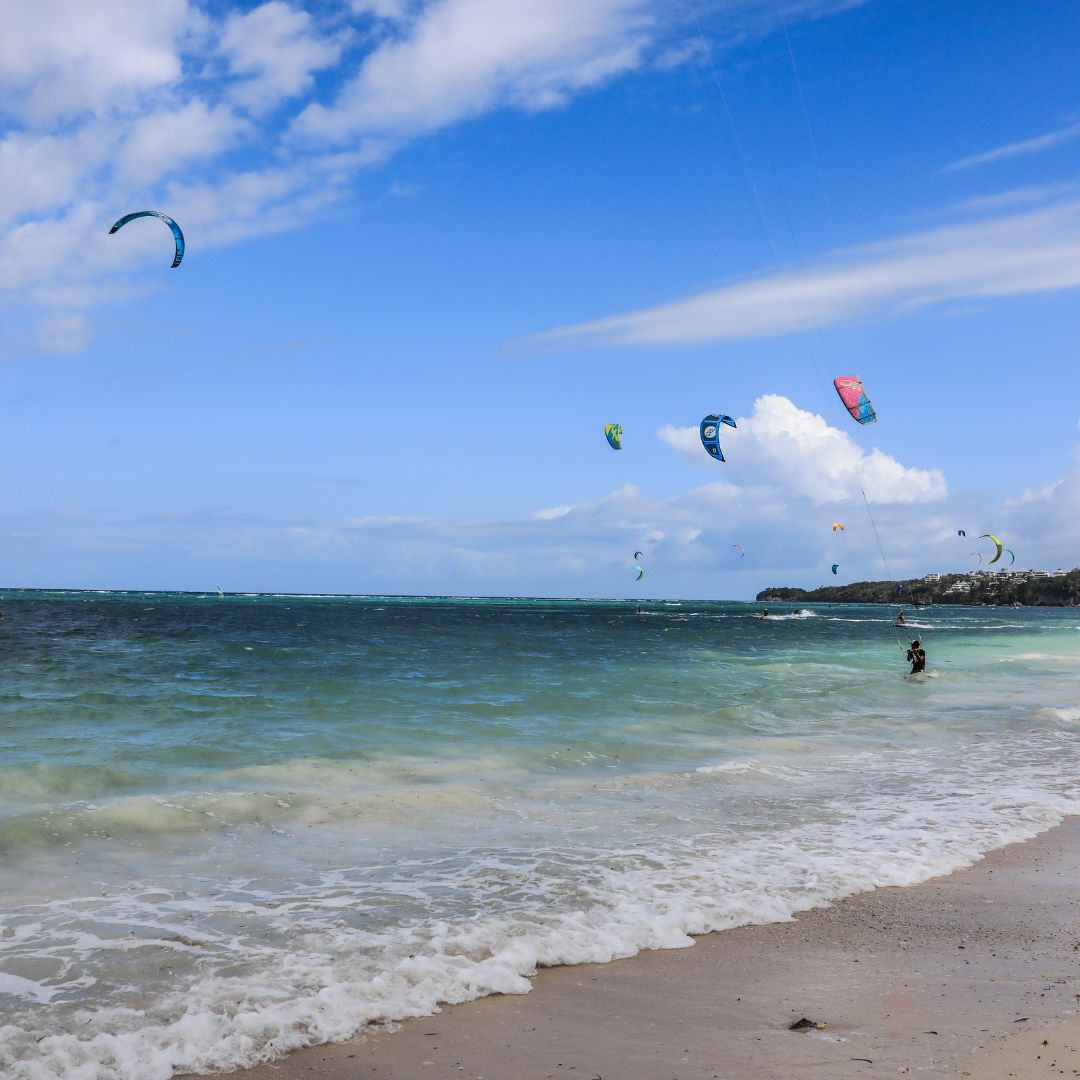 Dubbed as the water sports capital of Boracay, Bulabog Beach is the go-to spot for adrenaline junkies and watersports enthusiasts.
Manoc-Manoc Beach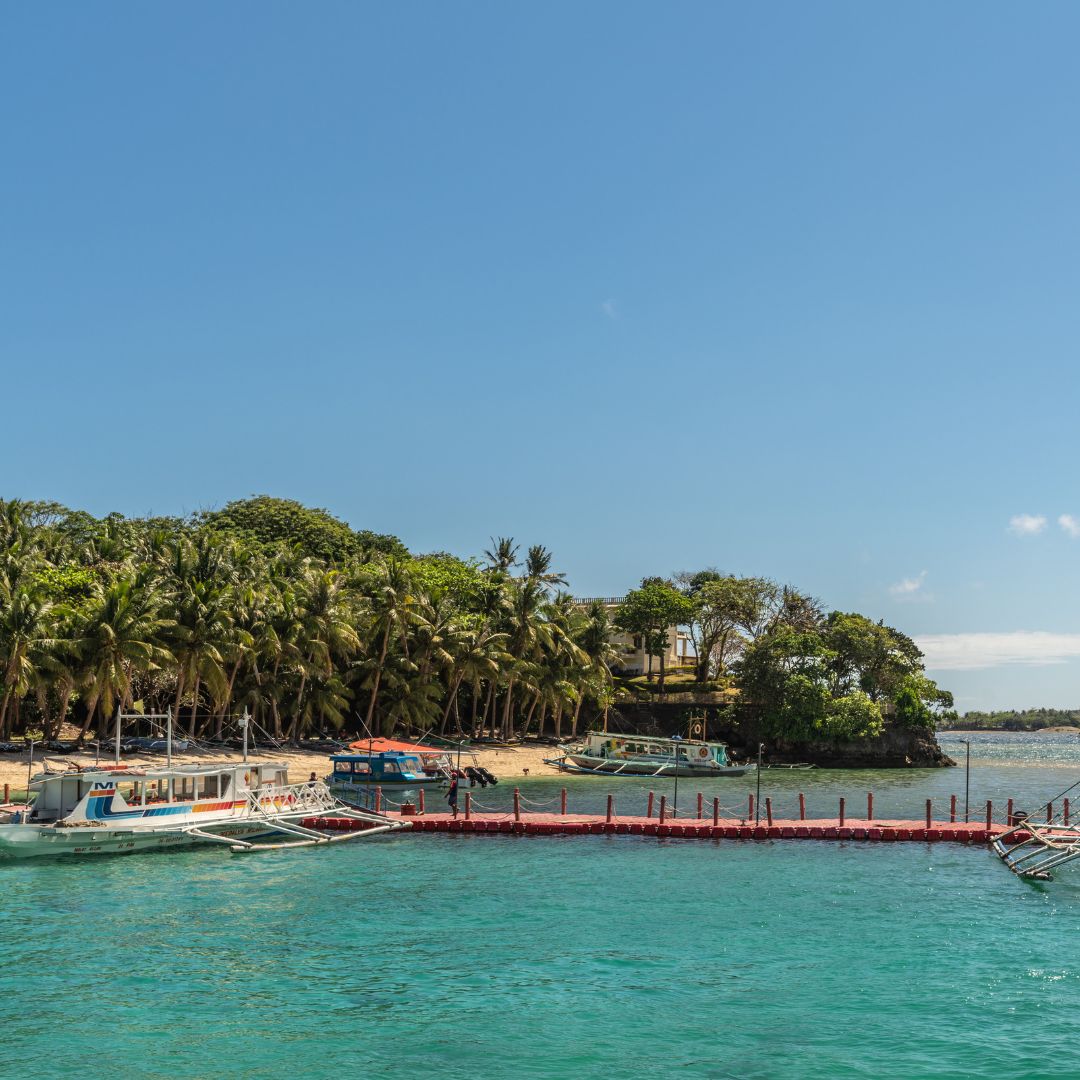 Besides being a departure point for island hopping, this beach is a residential area, offering a glimpse into the local life of Boracaynons.
Cagban Beach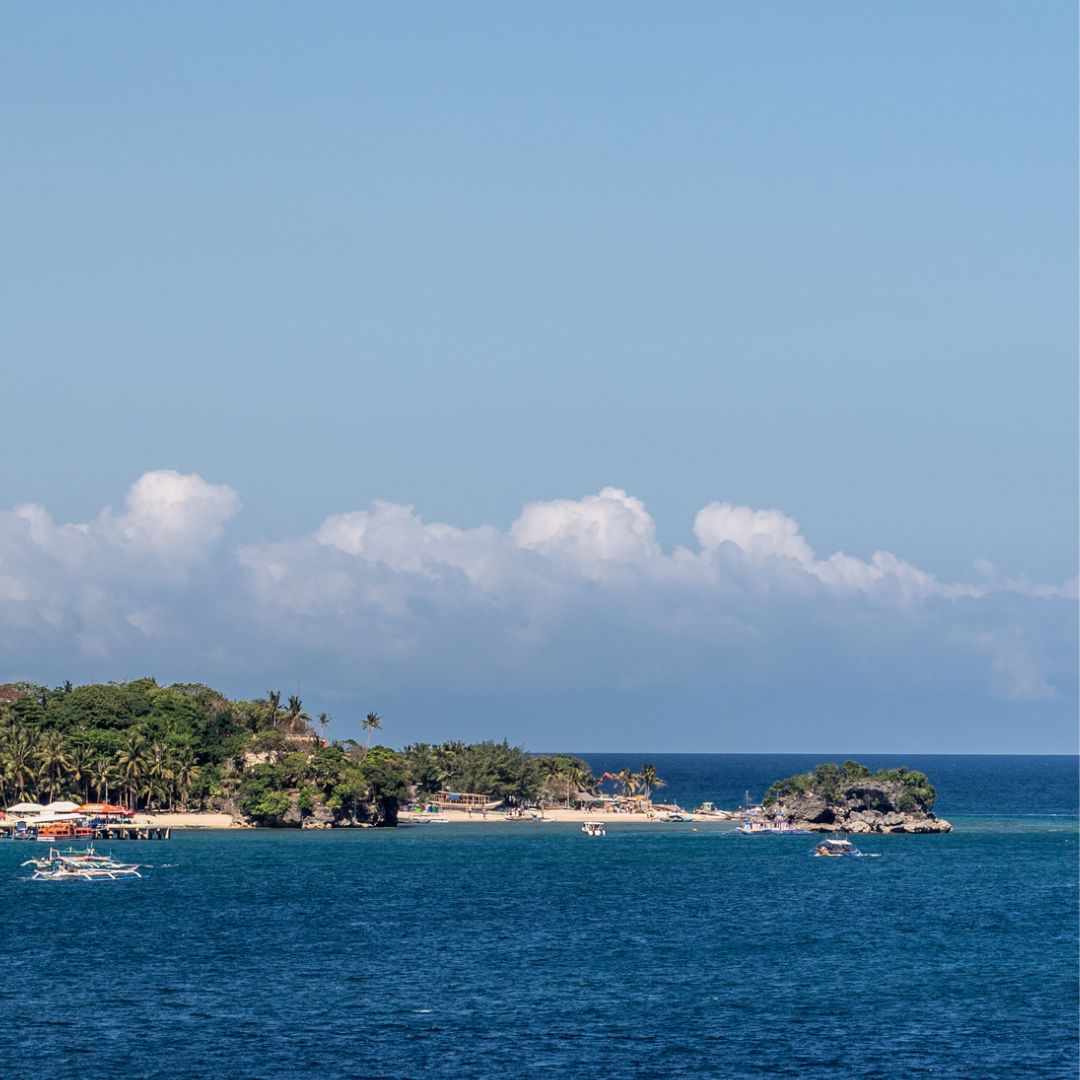 Known as the entry point to the island during Amihan (Northeast monsoon), this beach offers visitors their first glimpse of Boracay's beauty upon arrival.
Tambisaan Beach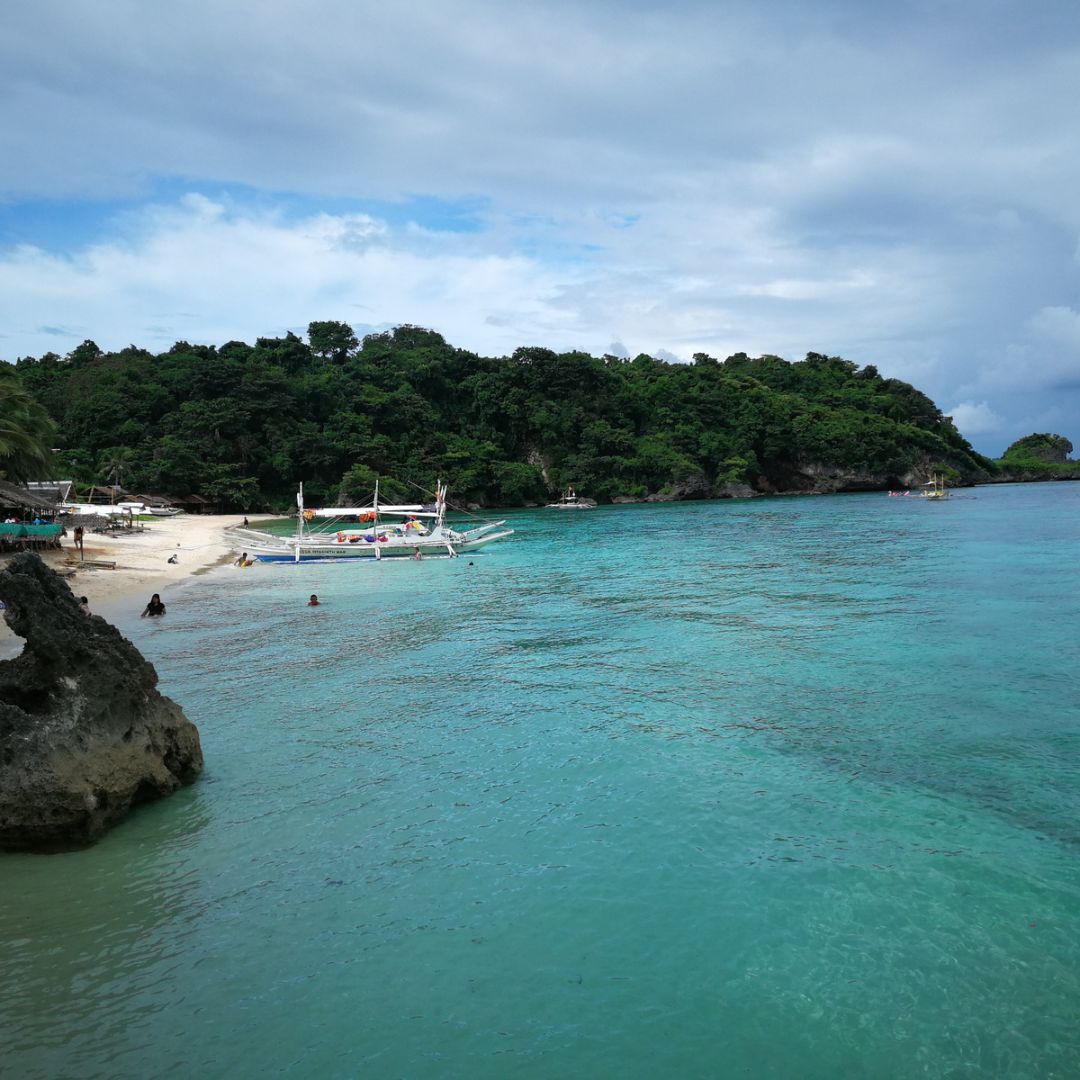 Serving as the port of entry during Habagat (Southeast monsoon), this beach is also a gateway to the island's vibrant marine life, perfect for snorkeling and diving enthusiasts.
Lapuz-Lapuz Beach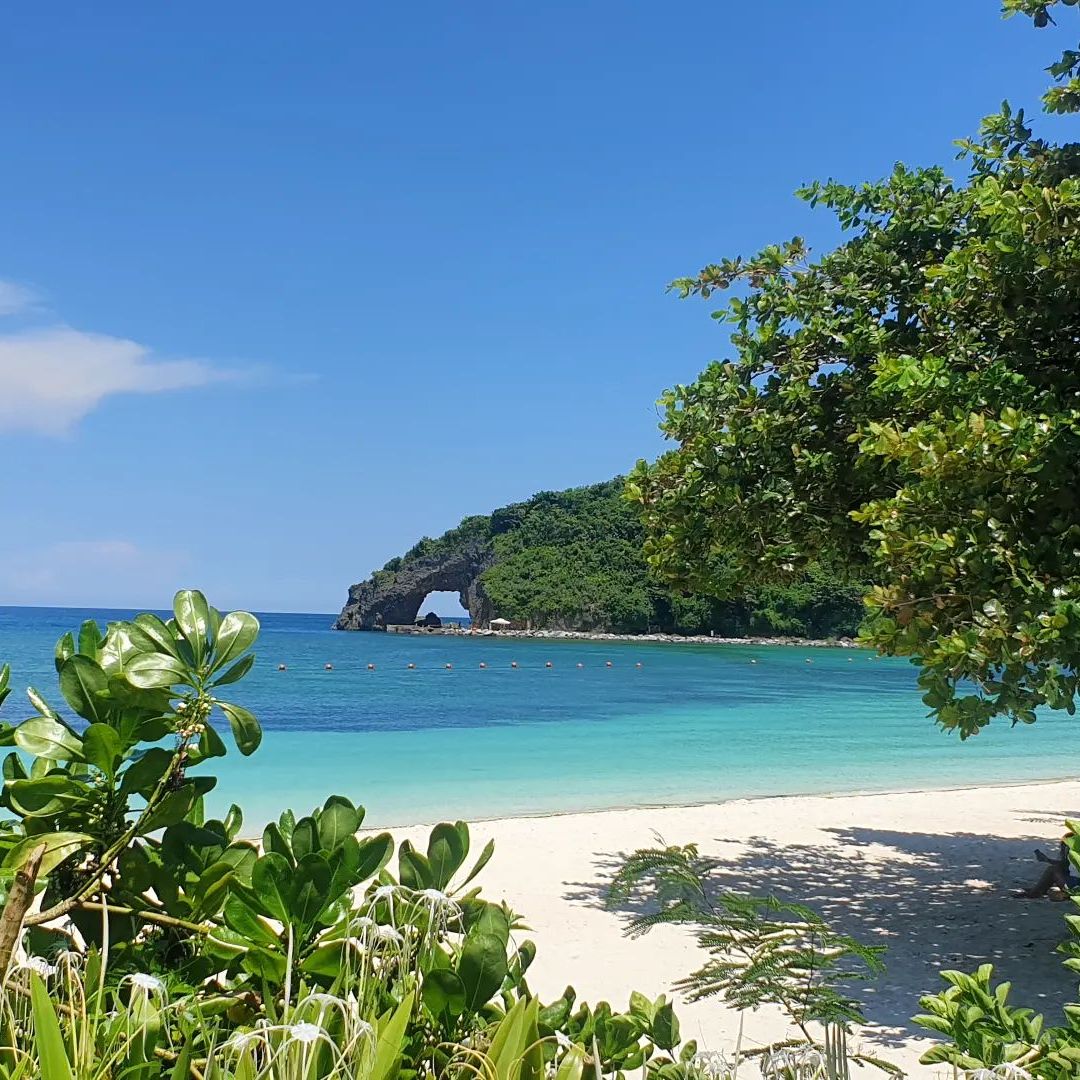 Situated within the premises of Fairways & Bluewater Resort, this private beach offers exclusivity and a serene escape from the island's busier areas.
Punta Bunga Beach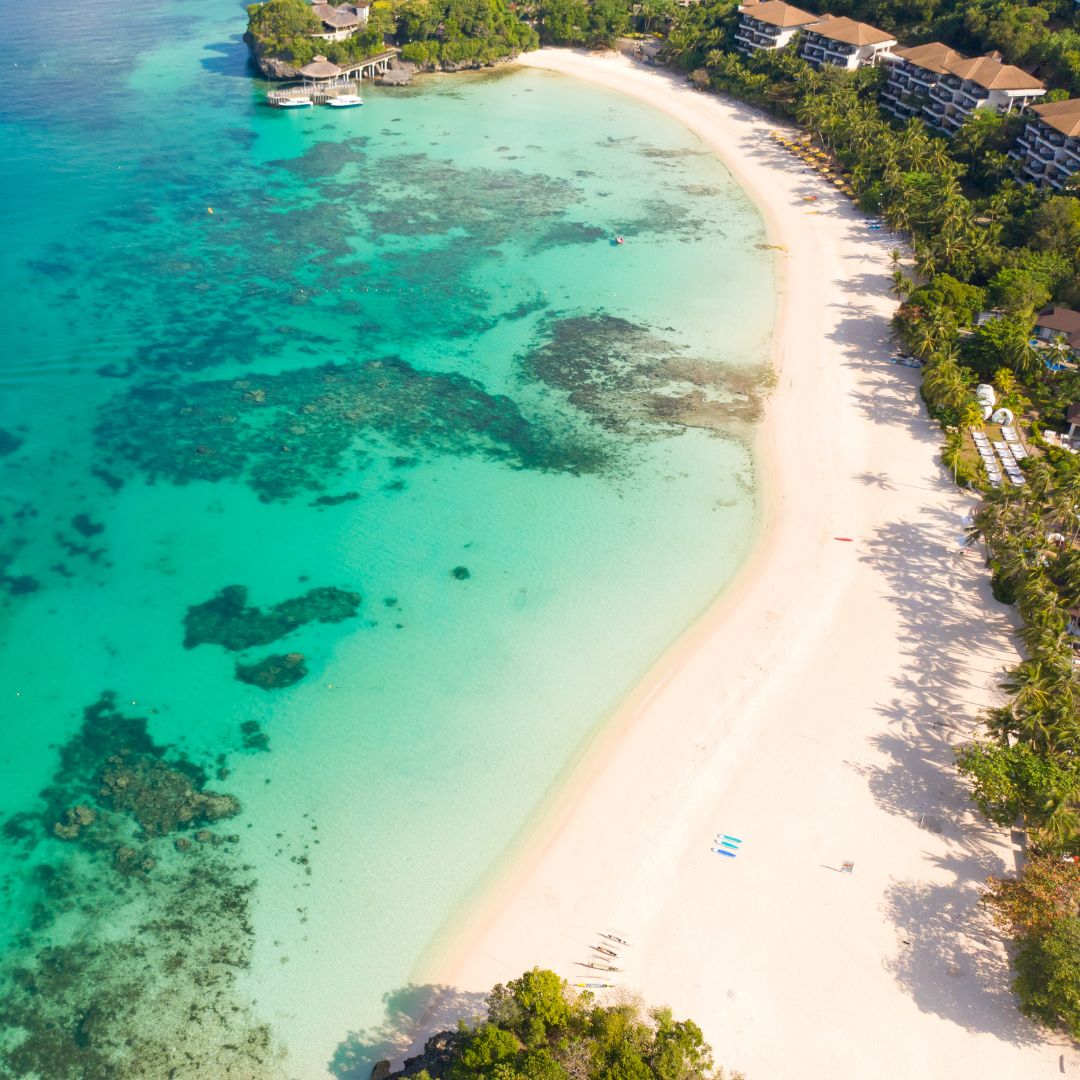 This private beach located near Shangri-La's Boracay Resort offers stunning views and an opportunity to bask in the luxury of tranquility.
Banyugan Beach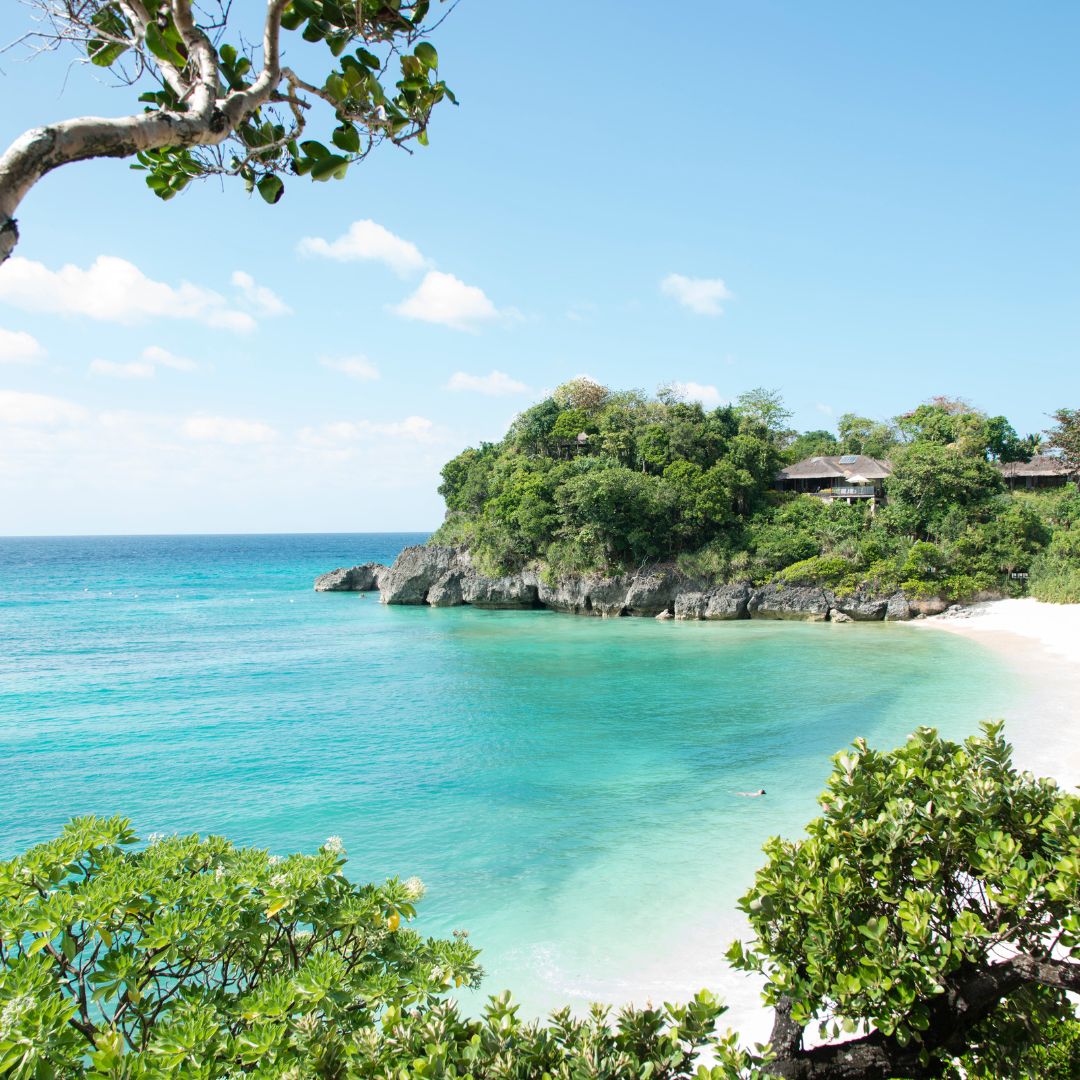 Another part of Shangri-La's Boracay Resort, Banyugan Beach is an idyllic spot perfect for relaxation and solitude.
While Boracay's White Beach will always be an iconic must-visit, the other eleven hidden gems equally contribute to the island's charm and allure. On your next visit to Boracay, explore beyond the usual and uncover these unique beaches – you might just find a new favorite spot to relax, unwind, and fall in love with the island all over again.